CRM system from TheFirst to organize your relationships with customers
Simply, it is a system that mainly specialized in managing your customer relationships with the company as it enables you to save all customer data and all dealings with customers thus helping all employees and the various company departments (sales, marketing , customer service , operation and others) in carrying out and follow-up all of their duties towards the clients and their managers . In the end, it gives the company's management a complete view of what has been achieved between the employees of their company and their customers.
Also, the data is kept on your server and then transferred from it to your browser in an encrypted way to ensure the confidentiality of your data. The system is also available for all branches of your company anywhere in the world as it can be accessed from anywhere and from any device connected to the Internet.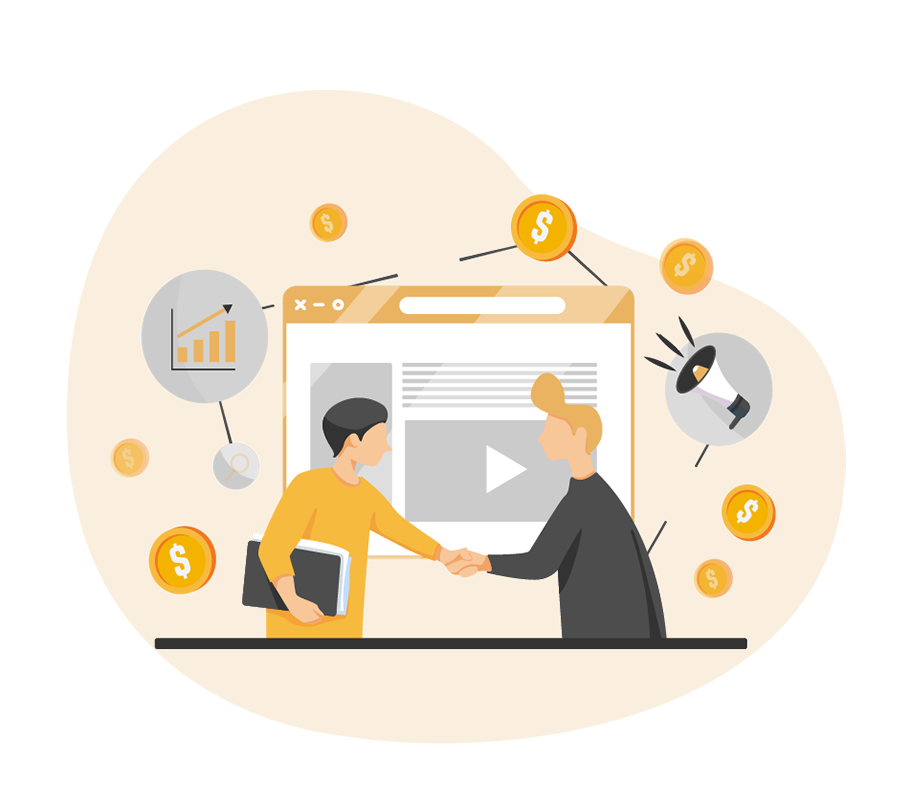 The CRM system relies mainly on having complete flexibility in its use and adaptability according to type of business as follows:
Air conditioning companies, surveillance camera and security devices companies, Call Center, real estate companies, insurance companies, tourism companies, educational centers, wholesalers and retailers, electronic stores, health care center and factories.
The most important features of the system:
The ability to add an infinite number of clients
It provides automatic alerts to users with the appropriate communications appointments for clients for easy management and organization of work.
The ability to add the latest business updates and what has been reached with each individual client separately
The system is responsive to all mobile phones and screens.
Support the ability to directly take customer data from Excel to facilitate the data entry process.
Support the ability to edit, delete, view and print on all system documents.
Support the ability to attach files and documents to all parts of the system.
The presence of a detailed archive of all the movements that are recorded on the system, with an indication of the name of the user who recorded the movement and also shows the day and the hour of the registration.
Addition of an infinite number of employees
A very advanced system for the authorities of users and employees as it is possible to control any movement within the program with a separate authority.
Support adding an infinite number of tasks to employees and users.
The ability to monitor your employees' work and evaluate them transparently
The ability to add commissions to each sales employee separately , linking the departments of the facility to each other. A direct linking is established between the customer service department, the sales department, the operations department and also the marketing department.
Contact us and get your own quote